Our Space
Life is not one dimensional, and nor are we. Here are some of the important people and things in Our Space.
We are fortunate to have made a lot of friends over the years. Many have come to us with challenges and in helping them solve their particular problems, we enjoy long lasting and meaningful relationships. Some of the wonderful companies we have been delighted to work closely with over the years include;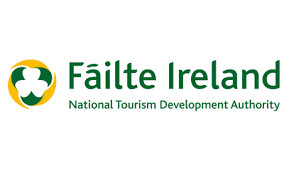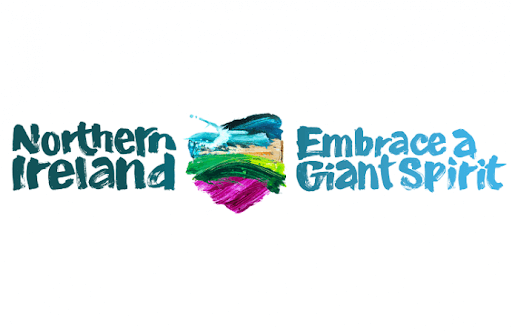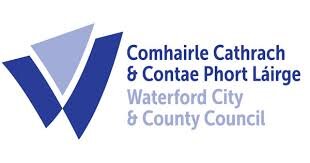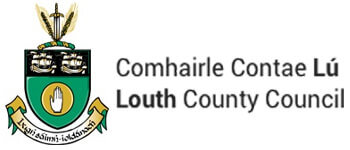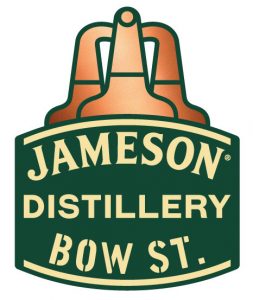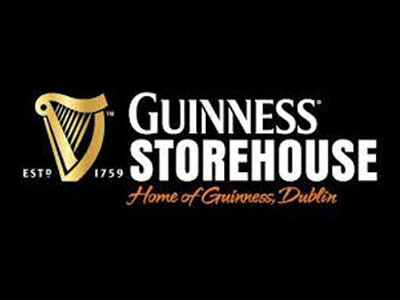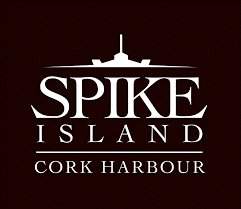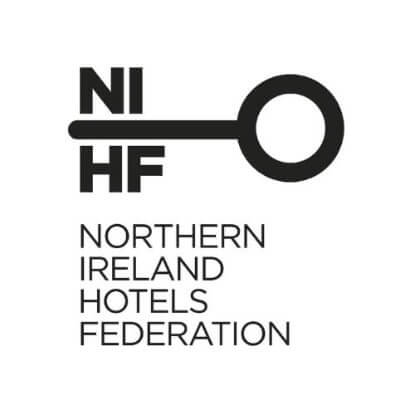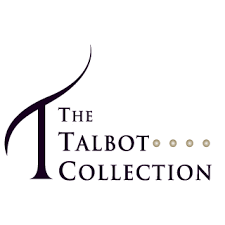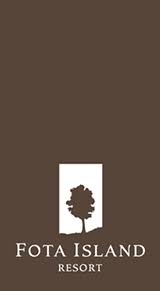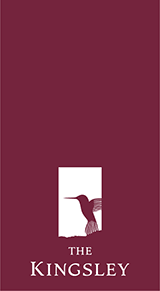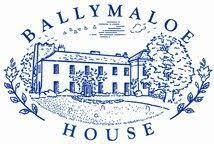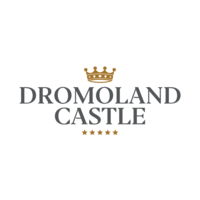 Industry Affiliations
As Consultants we are also regularly involved in industry associations and events we are members of the following organisations:
We are also a Registered Consulting Practice of the IMCA - The Institute of Management Consultants and Advisors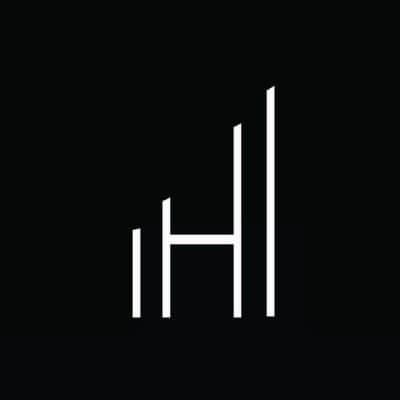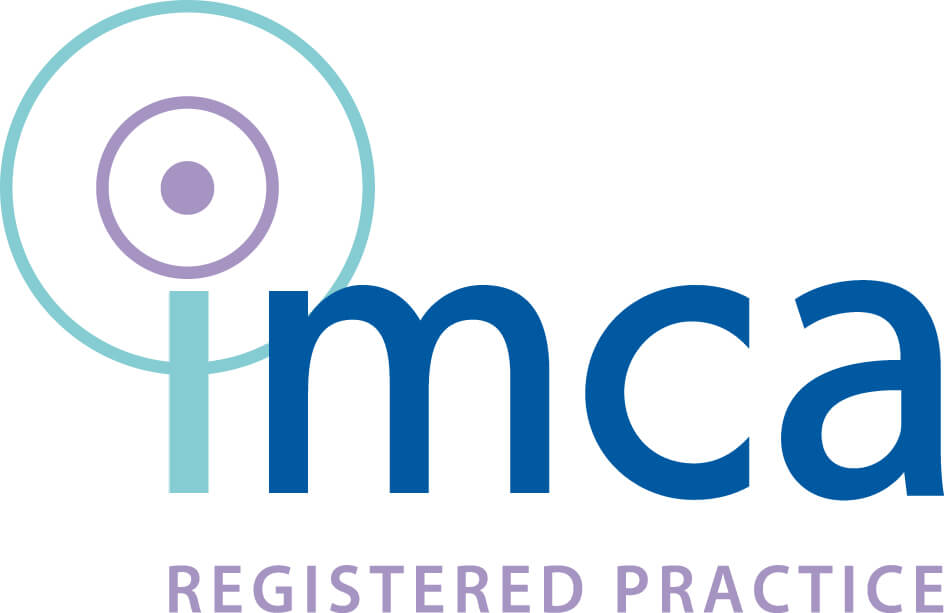 Our Passion
We also believe that all work and no play makes you dull- so here are some things we do when we are not helping businesses to grow!